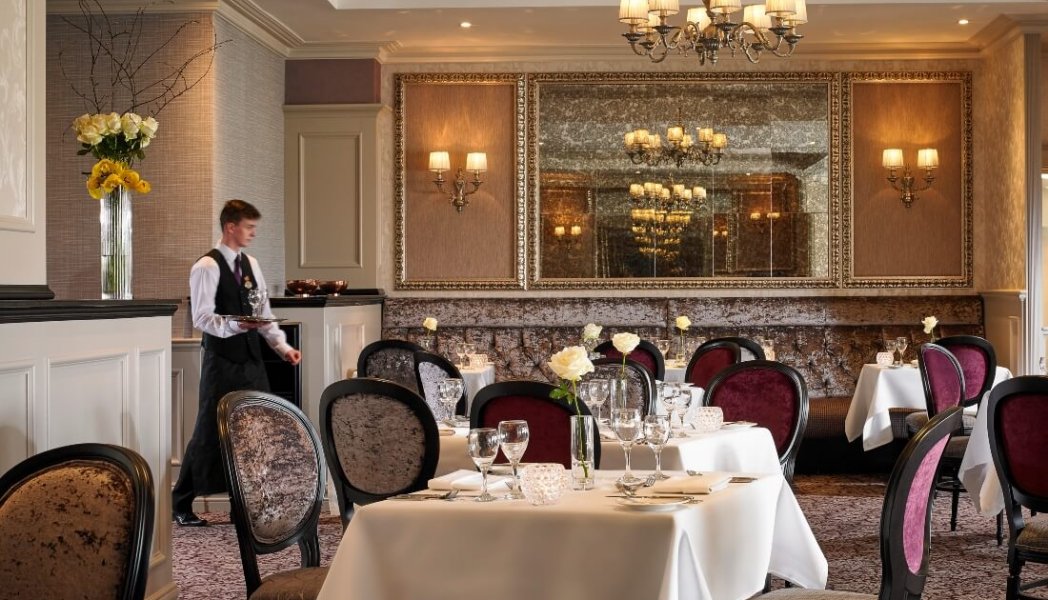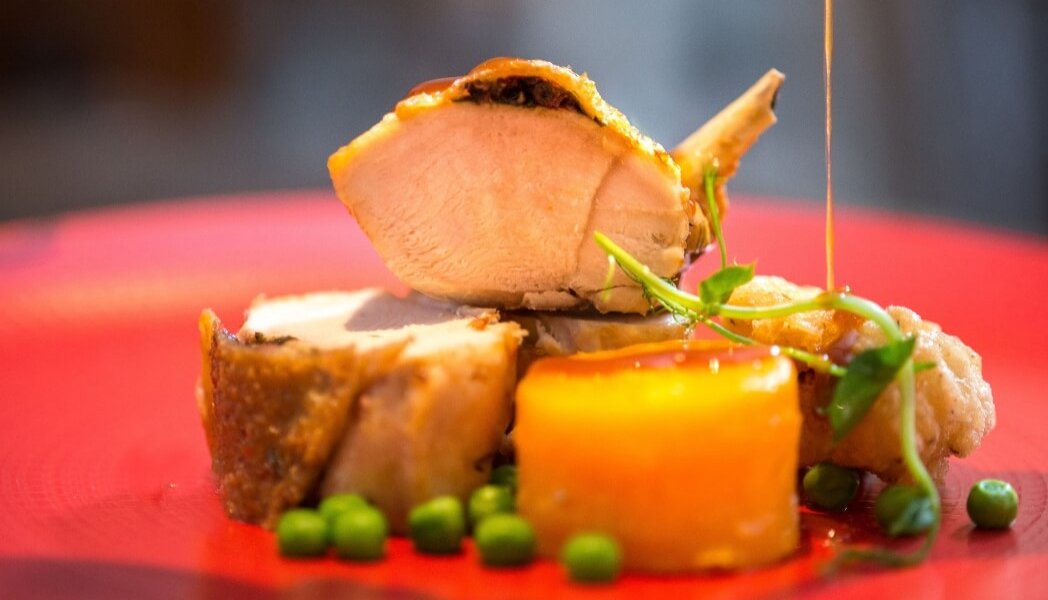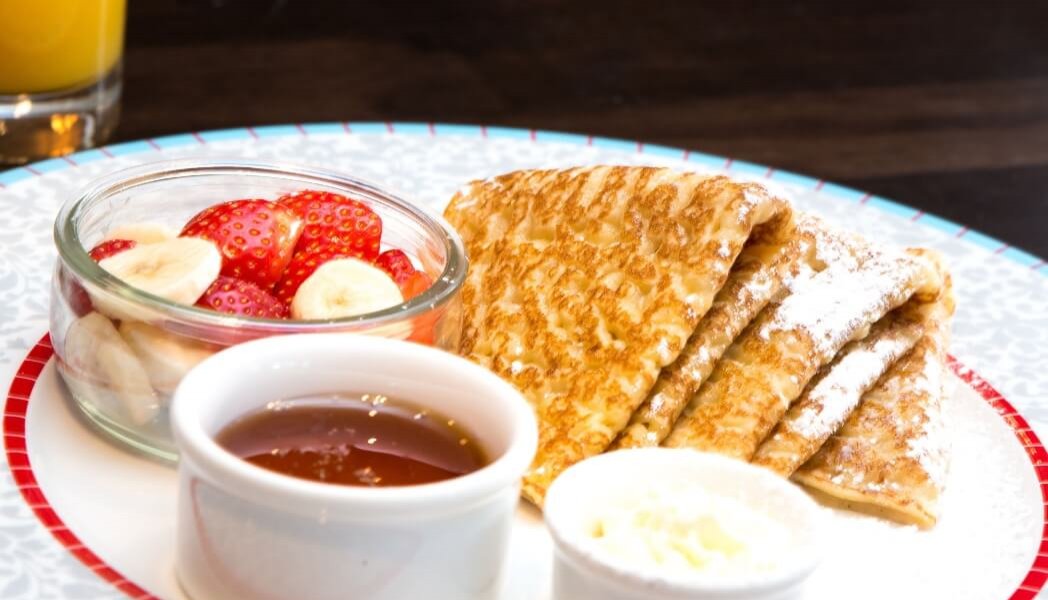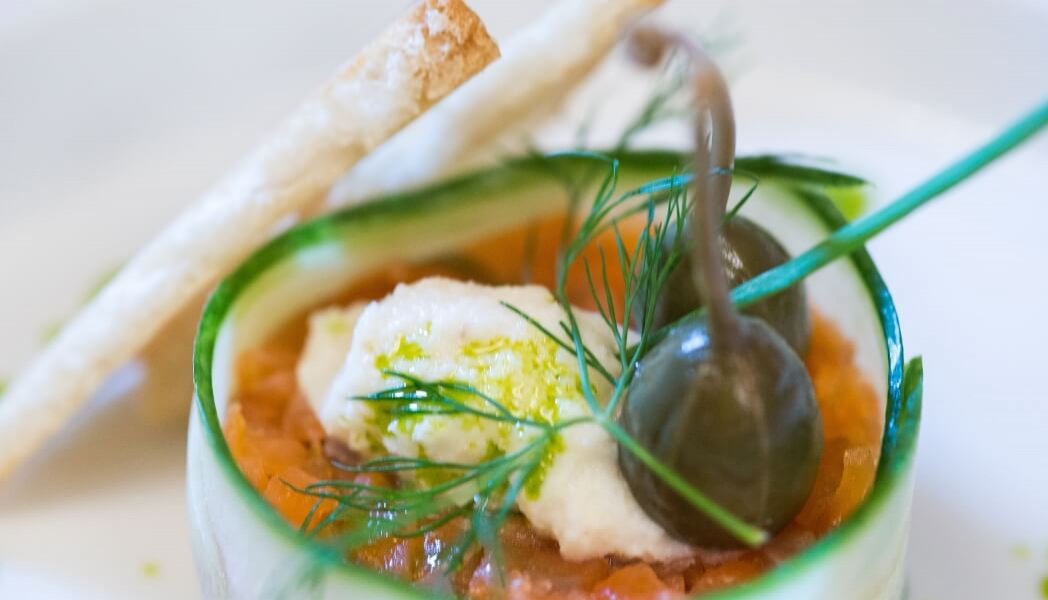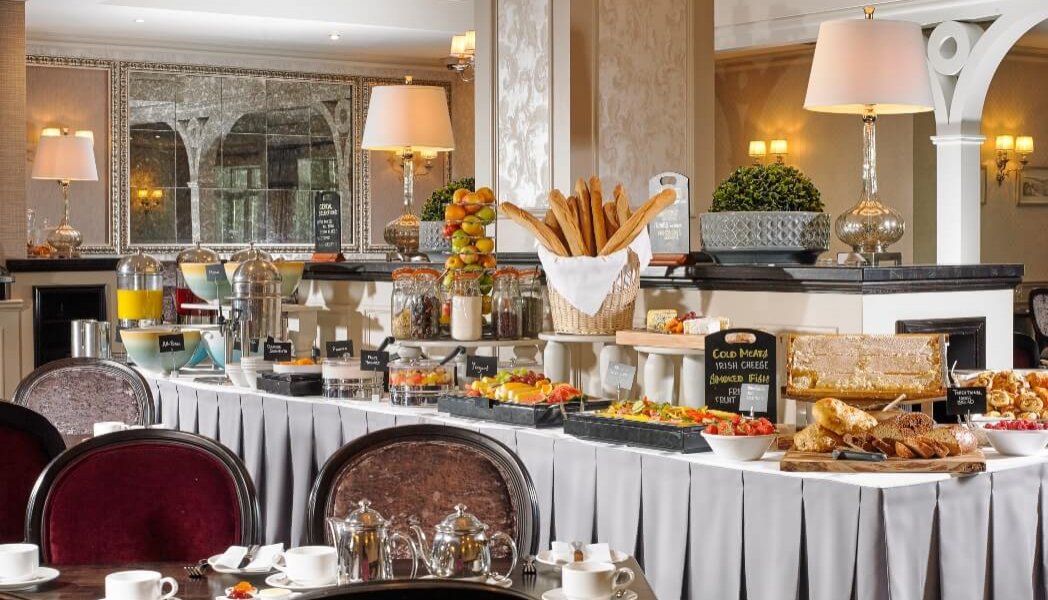 Park Restaurant
The Park Restaurant, with its opulent décor, white linen tablecloths and sumptuous velour seating, is the jewel in the crown of the Rose Hotel, providing guests and visitors alike with an exceptional dining experience.
Executive head chef Odran Lucey, assisted by his experienced culinary team, ensures only the finest local ingredients go into creating sensational, seasonal menus, offering dishes that are bursting with flavour, perfectly executed and presented with flair.
Whatever plans you have for the day ahead, our award winning breakfast buffet will certainly set you up. We provide a delicious array of cereals, juices, fruits, cold meats and a selection of breads, you can also choose from our cooked-to-order breakfast menu, served to your table.
The Park Restaurant serves a table d'hote dinner menu each evening, with the option of a two or three course meal. Our seasonal menus include only the very best local produce, ensuring you get to sample and savour the excellent variety of ingredients Kerry has to offer.
If you are celebrating a special occasion, please let us know - our Pastry Chef would be only too happy to prepare a celebration plate!
Dinner is served:
from 5.30pm to 9pm, Sunday to Thursday
from 5.30pm to 9.30pm Friday & Saturday
Breakfast is served:
from 7am to 10am, Monday to Friday
from 7.30am to 10.30am, Saturday, Sunday and Bank Holidays
Sunday Lunch is served from 1pm-3pm each week, reservations are required.