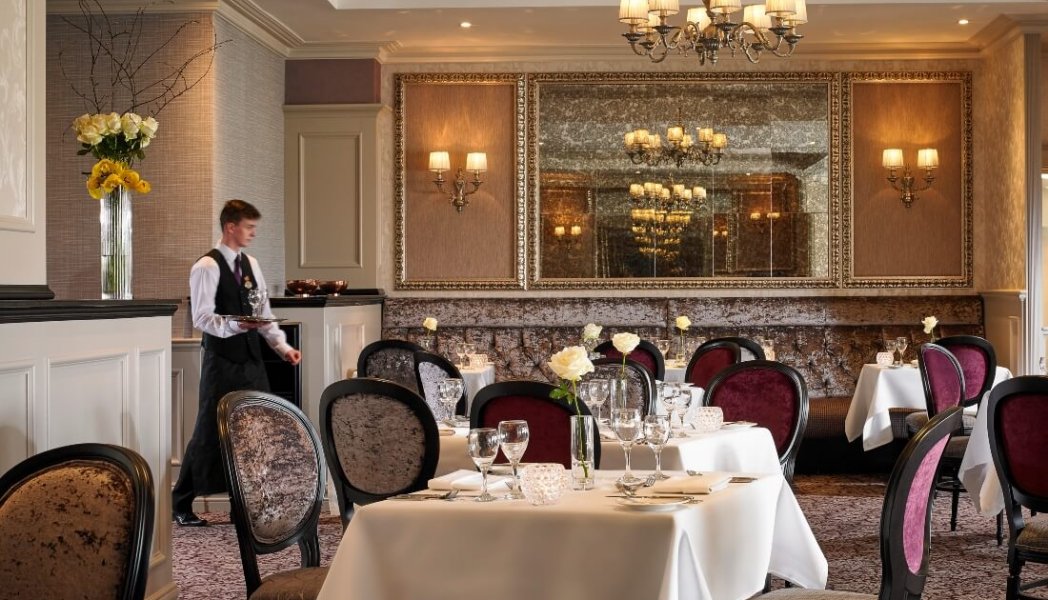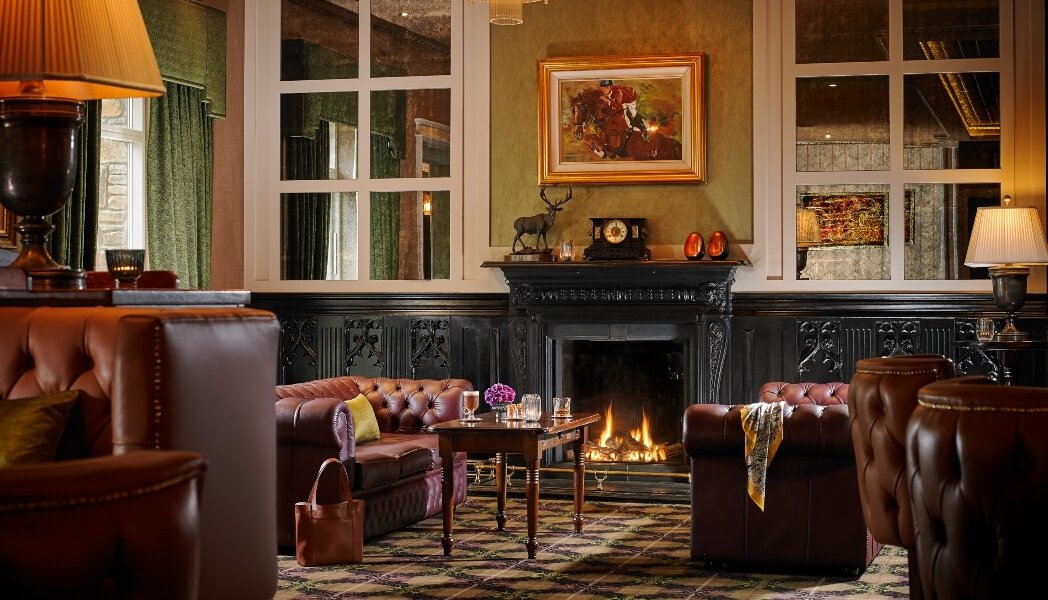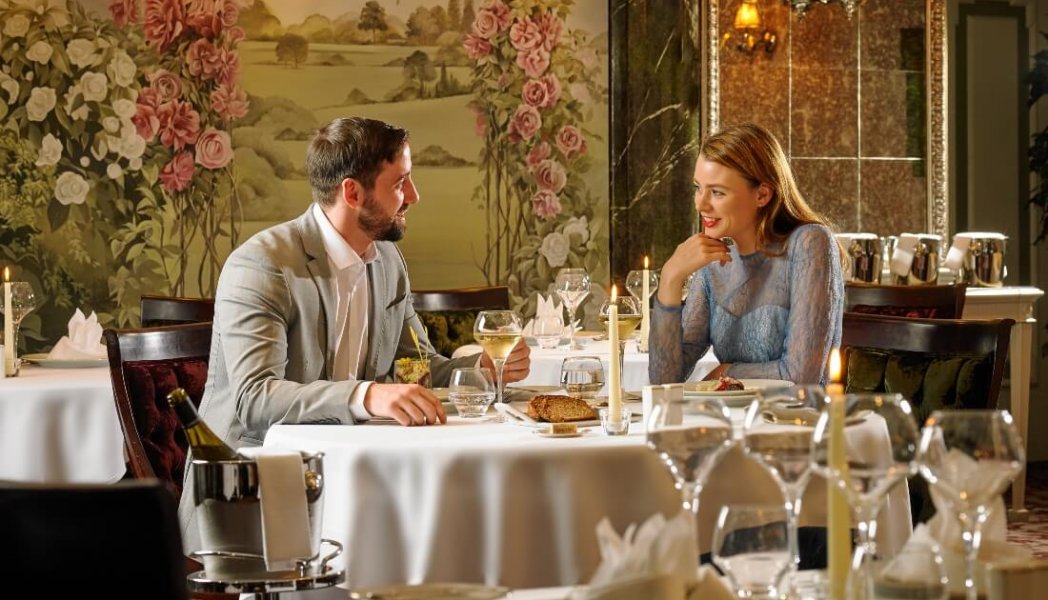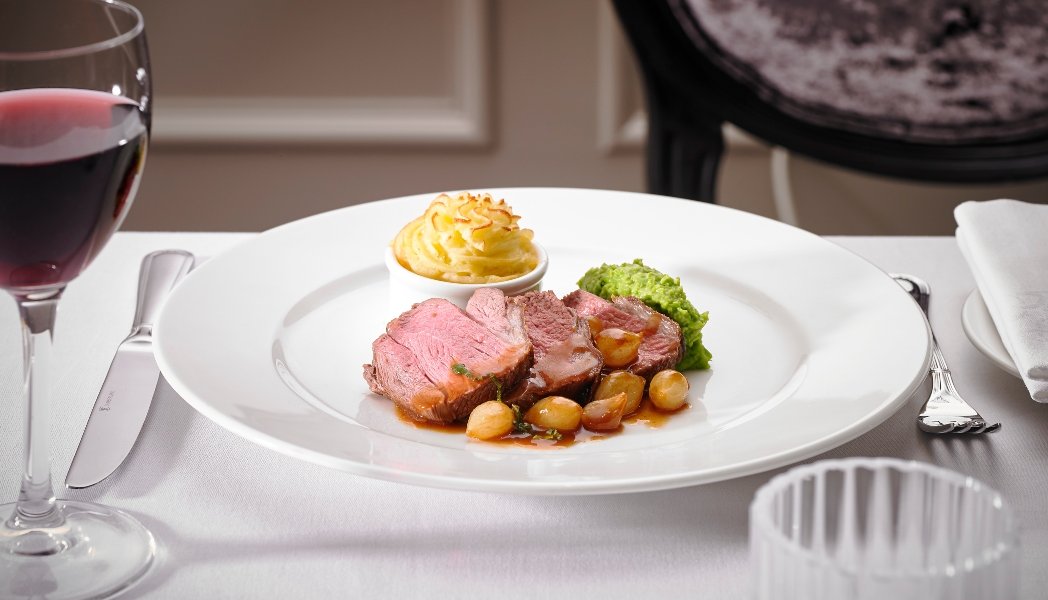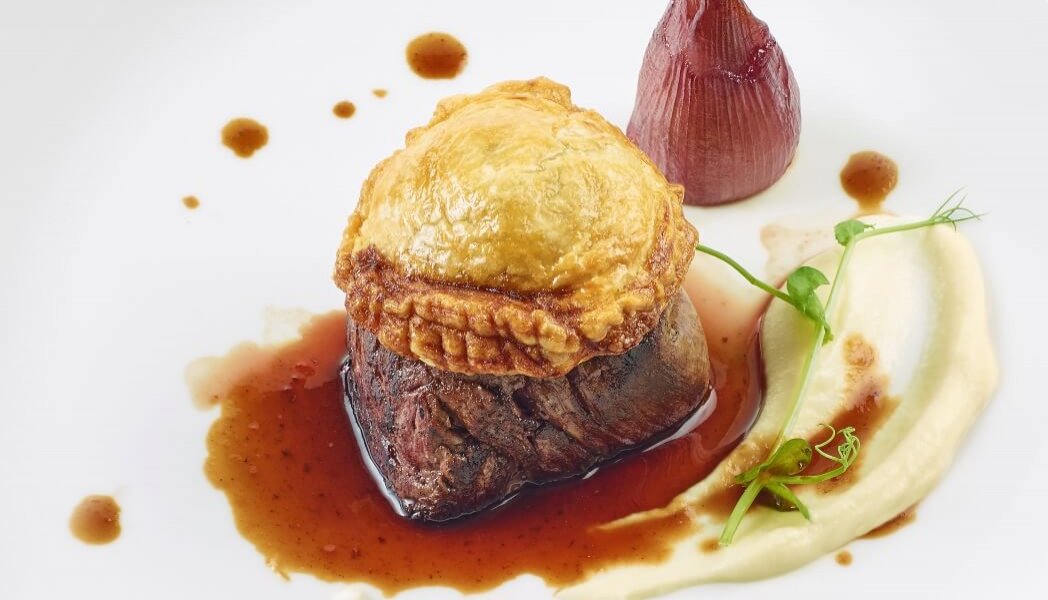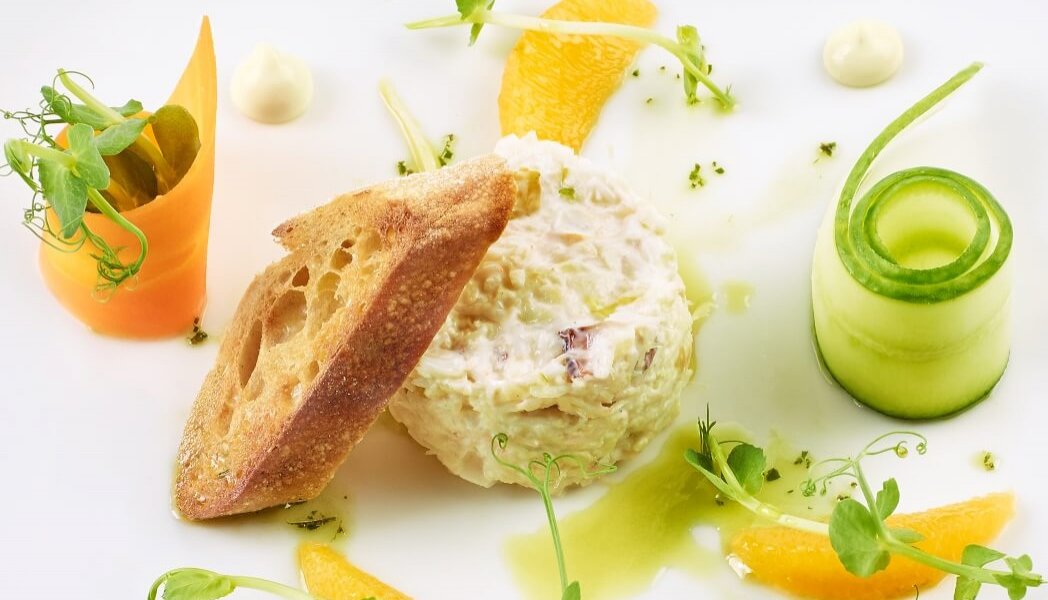 Dining
At The Rose Hotel, we pride ourselves on our devotion to fresh, local produce, prepared by chefs who, quite honestly, take all culinary endeavours very seriously indeed. So, if you are looking for an exceptional dining experience, whether that's celebrating a special occasion, grabbing a casual pint over a delicious light lunch or treating your family to a relaxing meal out, The Rose Hotel Tralee has something to suit you perfectly.
Our beautiful Park Restaurant serves breakfast each morning and dinner in the evening. For dinner, our table d'hôte menu provides a variety of dishes to suit all taste buds, and we also have an appetising selection for our younger guests from our Kiddie's Menu.
Dott's Bar has a delicious Breakfast and all day Bar Food menu, ideal for informal dining in gorgeous surroundings.
Our menus reflect the exciting range of fine regional produce we have here in Kerry and our executive head chef, Odran Lucey, who insists on only the very best ingredients, curates them carefully on a daily basis. We want our guests to experience authentic local flavours, coupled with a taste of broader contemporary Irish dining.
Our friendly, efficient staff are here to ensure a comfortable and pleasurable dining experience for all. If you have special dietary requirements, please let us know and we will be happy to accommodate your needs where possible.