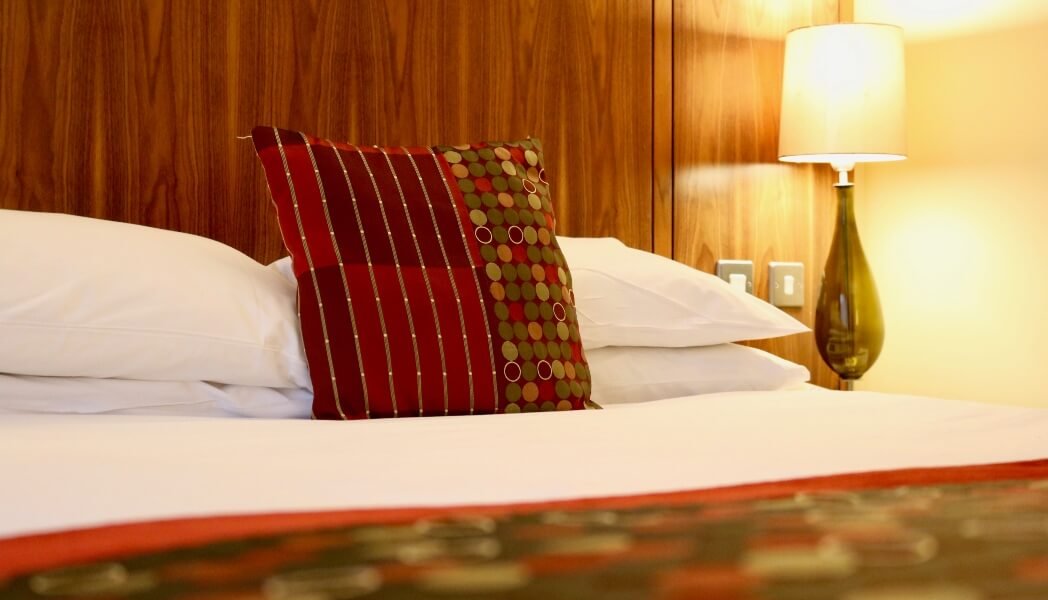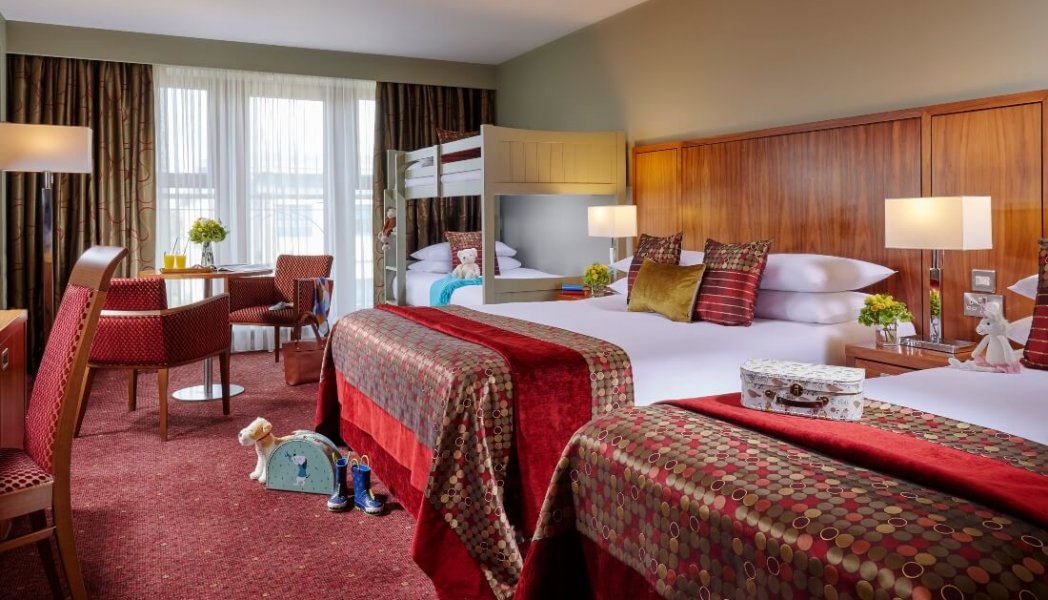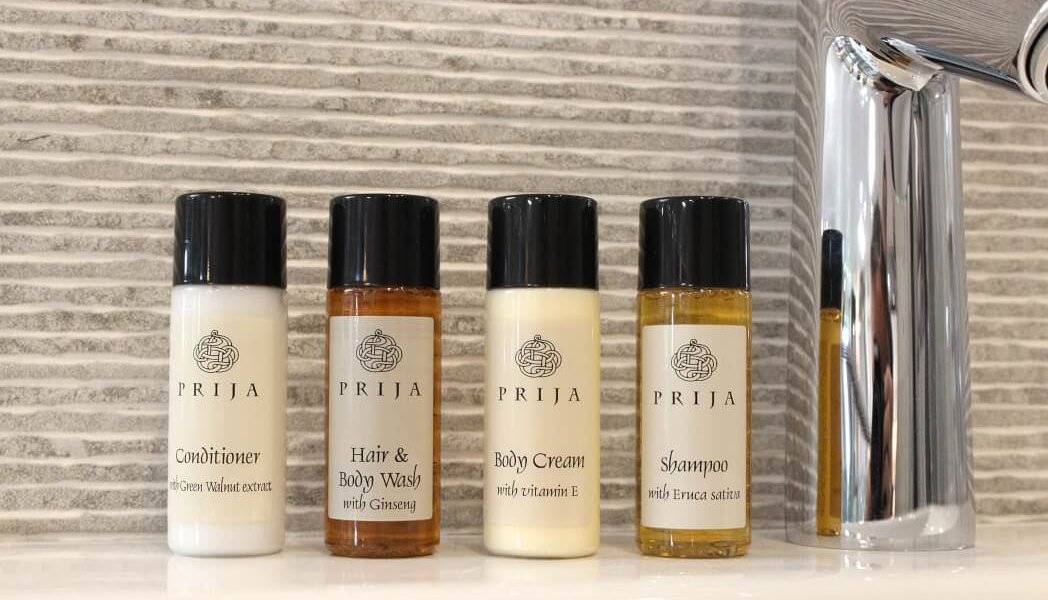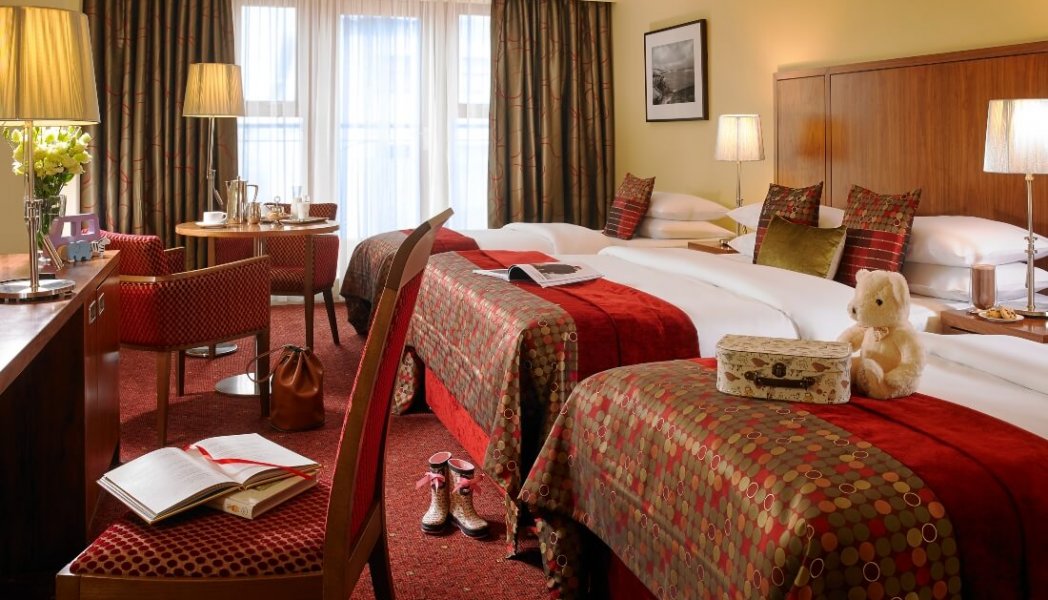 Family Rooms
We love welcoming families to The Rose Hotel, and we are delighted to offer a selection of accommodation styles suitable for families of up to five people. Choose from our interconnecting rooms, perfect for added privacy, or why not opt for our new and ever popular choice, a family bunk-bed room, suitable for children aged between 8 and 12 years. Cots are also available on request – just let us know when you are booking. We will be happy to help.
Bedroom facilities include:
Air-conditioning
WIFI
Tea & coffee making facilities
Safe
Cooler
Bottled Water on arrival
Our family rooms and bunk rooms provide 346 square feet/32 square metres.
Classic Family Rooms
Classic Family Bunk Bed Rooms
Classic Family Interconnecting Rooms