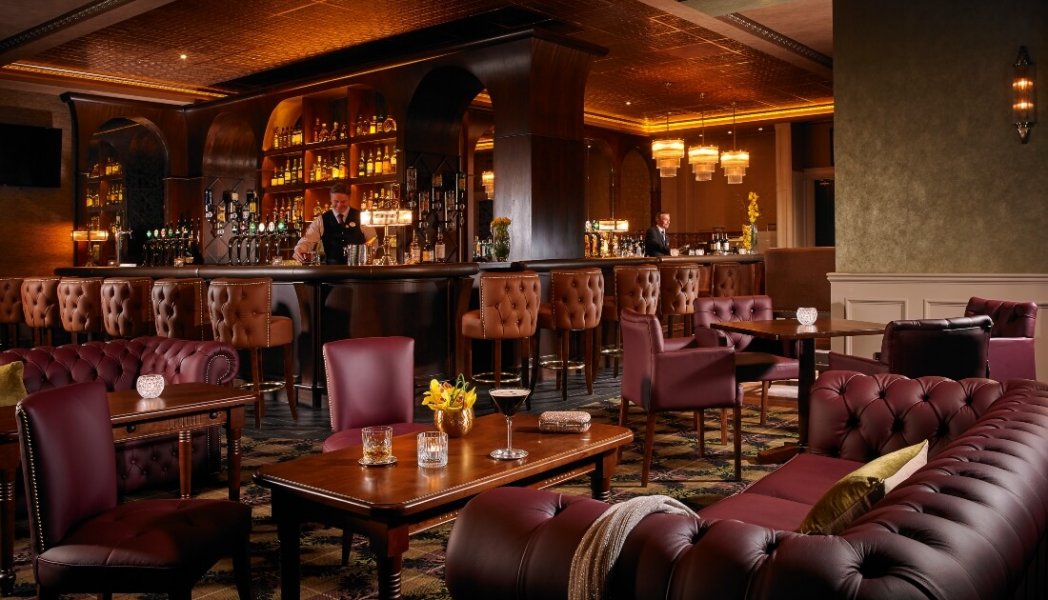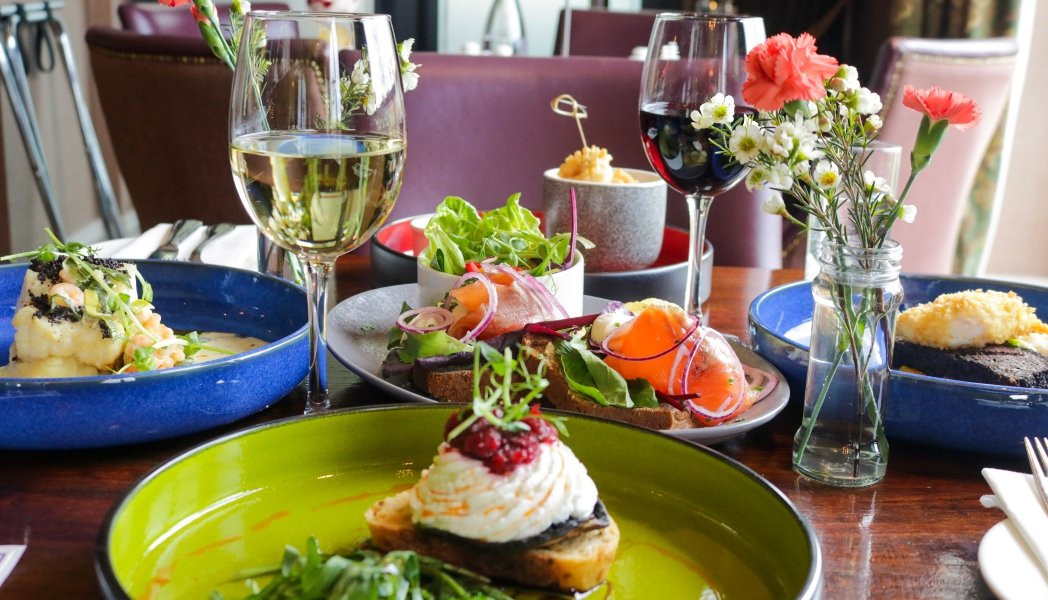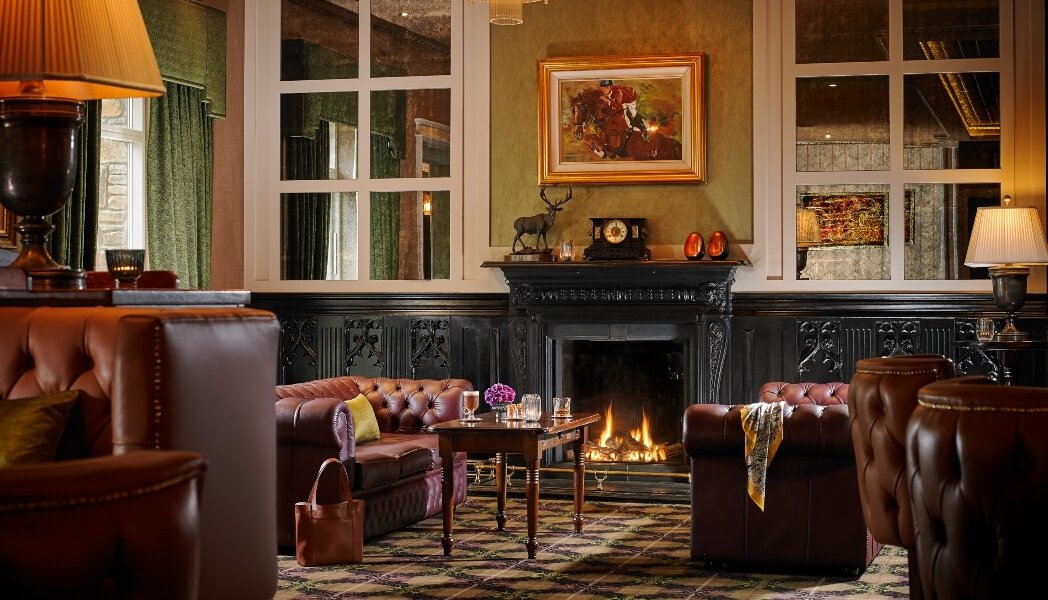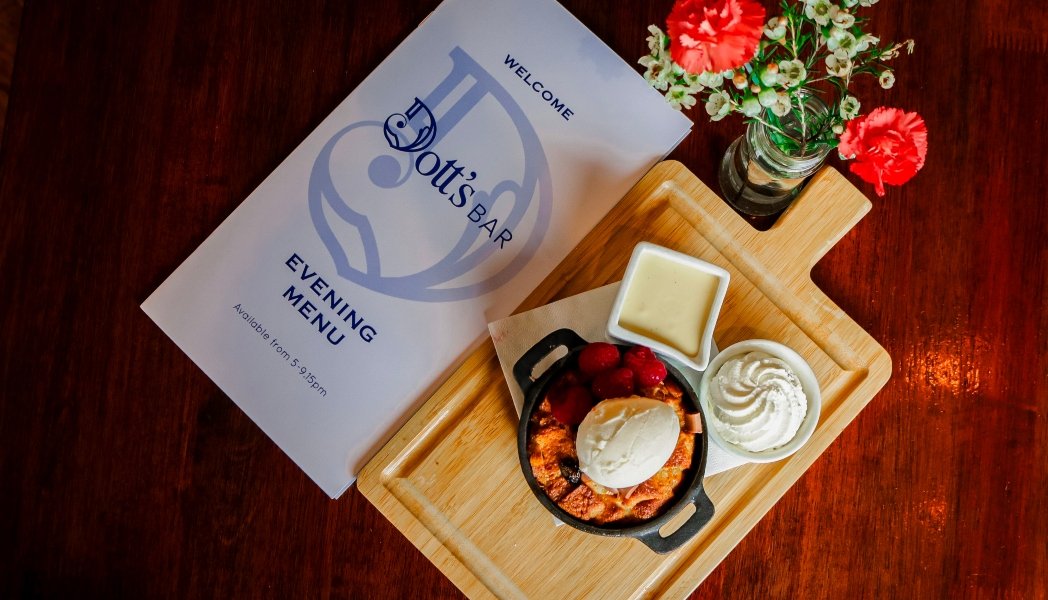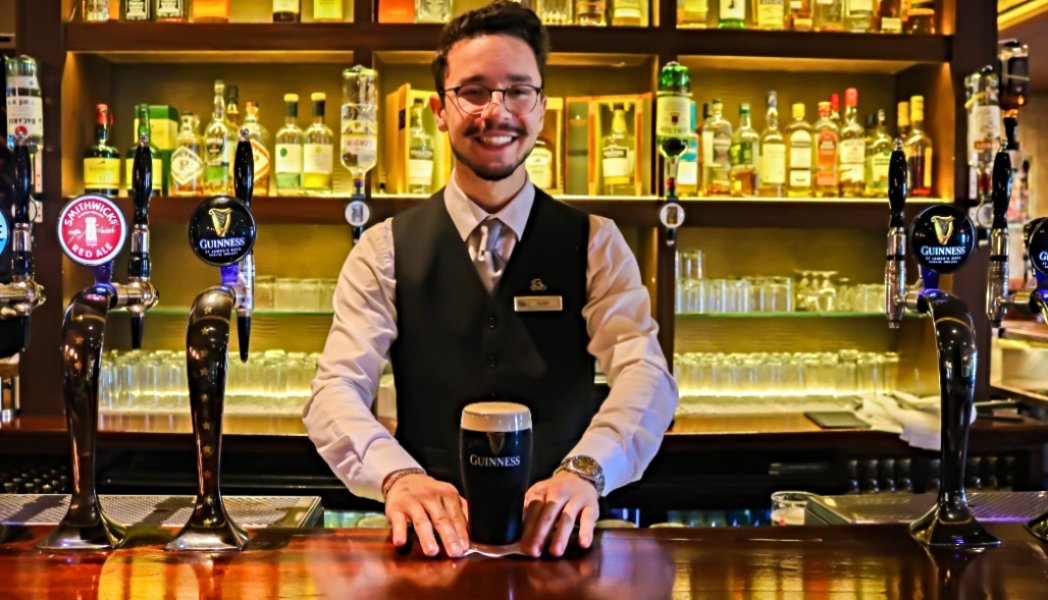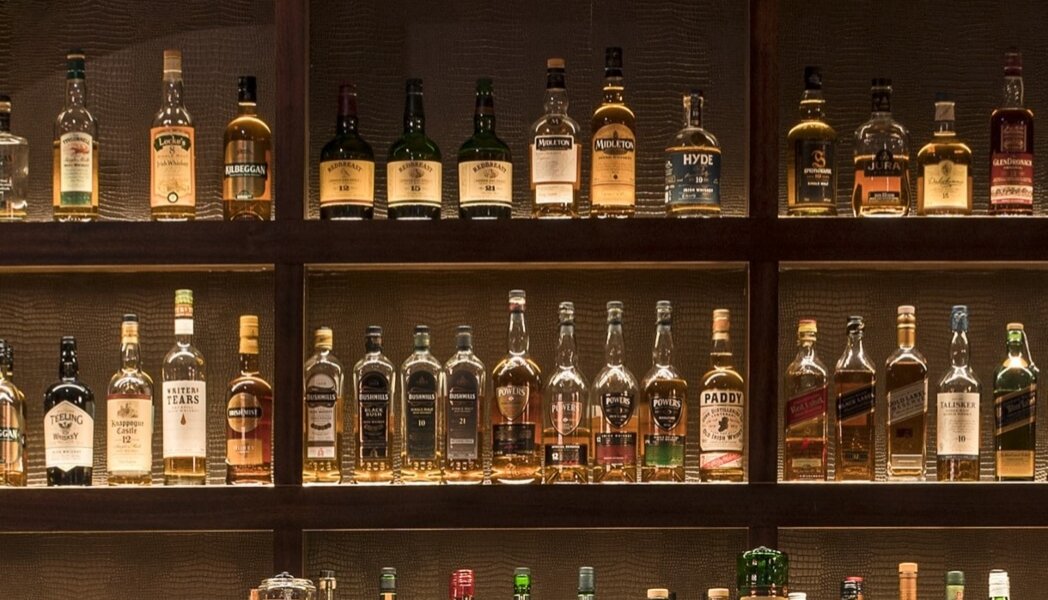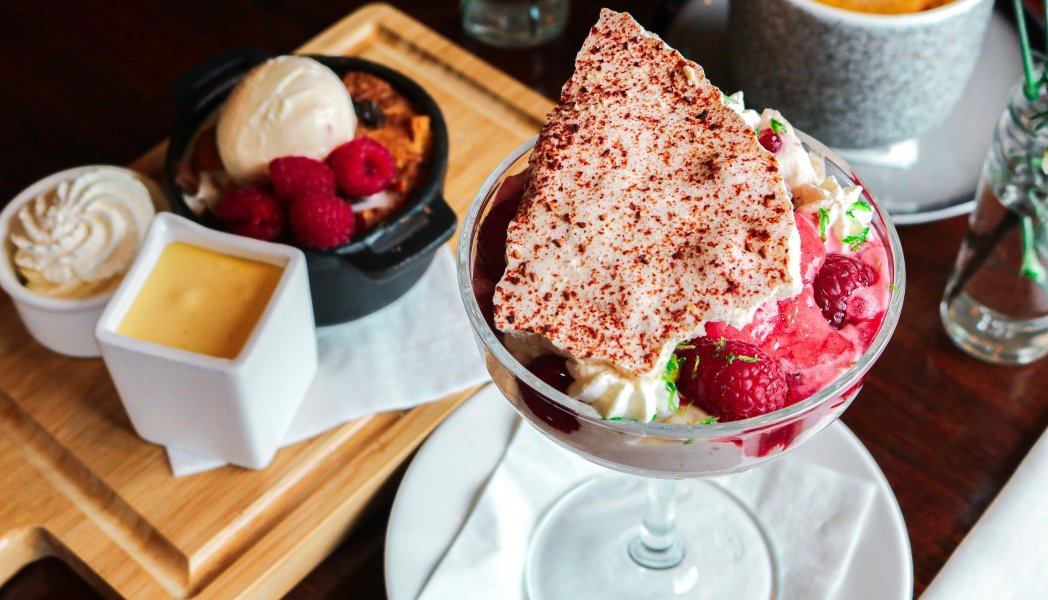 Dott's Bar
With its rich caramel tones, deep-buttoned leather chairs and polished crafted wood, Dott's Bar exudes old-world charm and sophistication, offering a warm and friendly ambience with an added twist of Manhattan chic.
Open seven days a week, Dott's Bar offers the perfect atmosphere for a relaxed, all-day dining experience. Executive Head Chef Ordan Lucey and his culinary team ensures we use nothing but the best local ingredients, sourced from our trusted suppliers, while our seasonal menu caters for all dietary requirements.
Dott's bar is a particularly popular spot for morning coffee and fresh homemade scones, especially among locals and the Tralee business community. Whether sipping a latte by the fire, lunching with friends or simply watching the world go by, Dott's Bar provides an exceptionally comfortable and welcoming space where patrons can sit back and enjoy some legendary Irish hospitality. Our friendly staff will happily provide some local knowledge and advice to help you plan your next day's outing.
With our impressive selection of Irish and world class whiskey collection, you'll find Dott's bar is ideal for pre-dinner drinks. Why not try a refreshing G&T from our range of exclusive gins or choose something special from our list of cocktails? Of course, at Dott's Bar, we also pour the perfect, traditional pint of Guinness.
View our Lunch Menu. (Served from 12noon-5pm, each day).
View our Dinner Menu. (Served from 5pm-9.15pm each day).