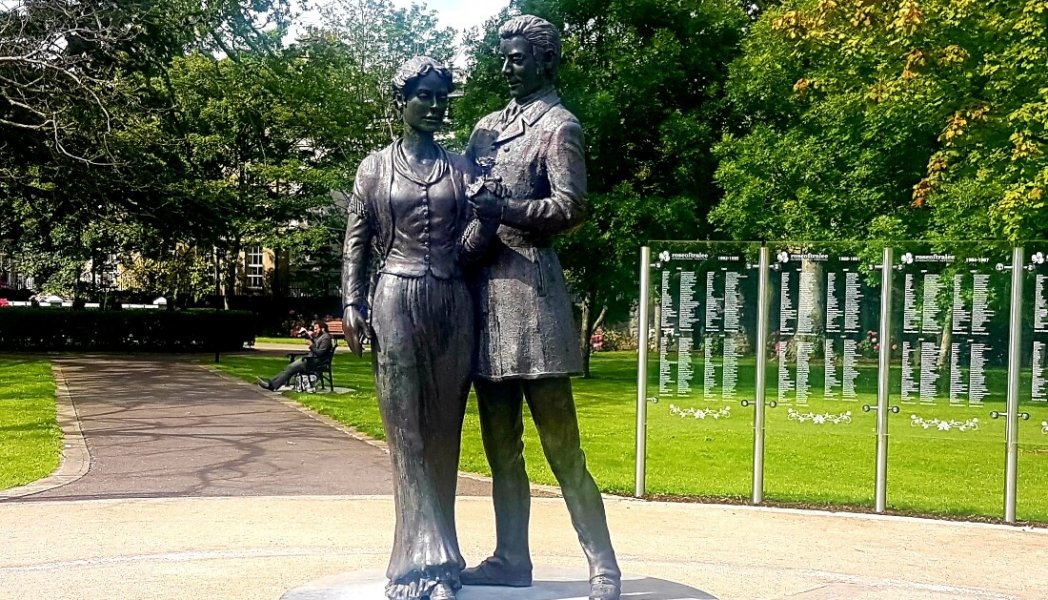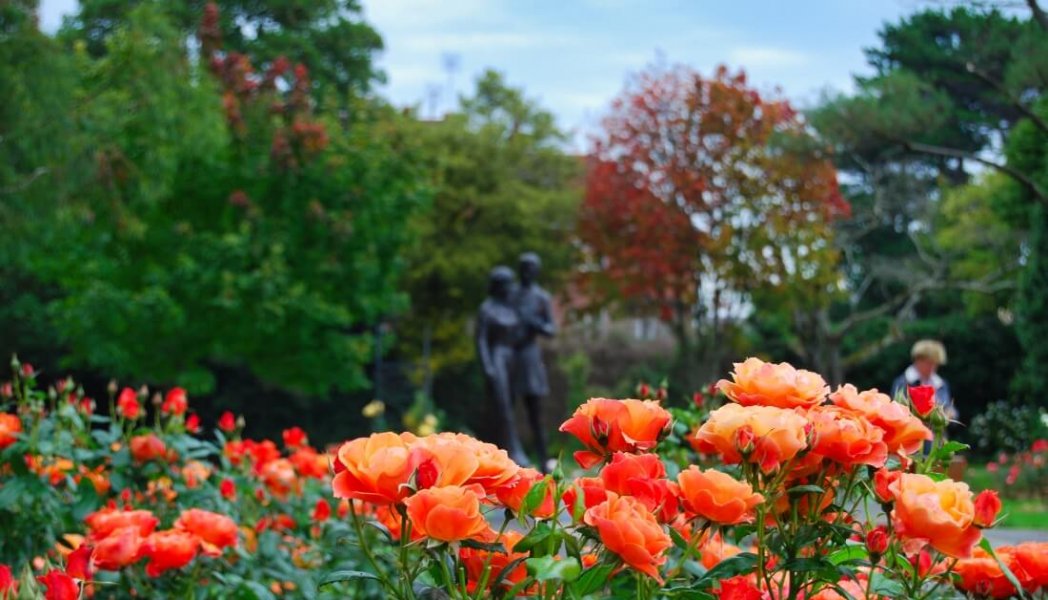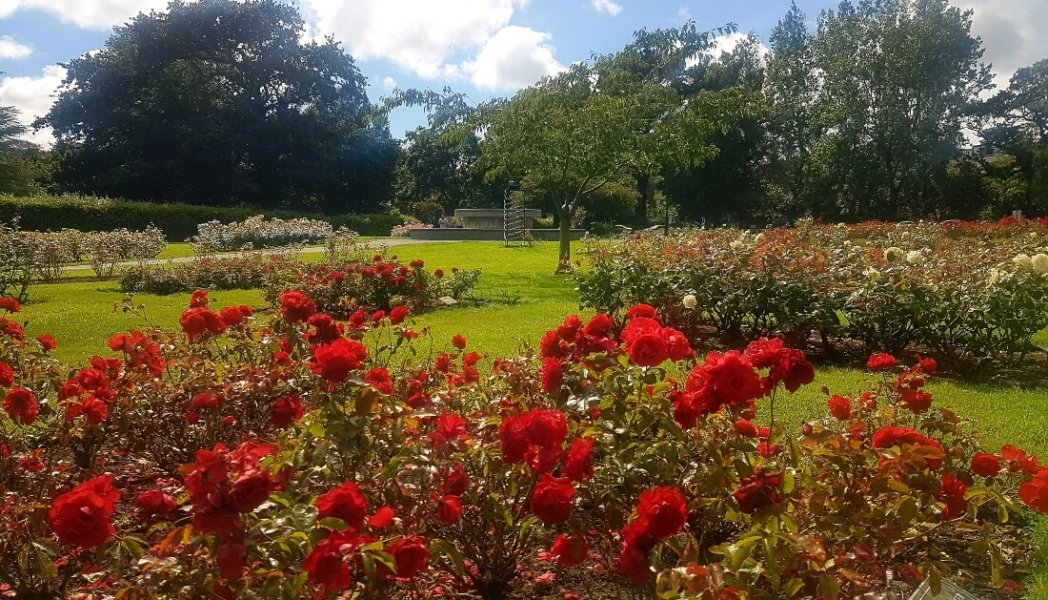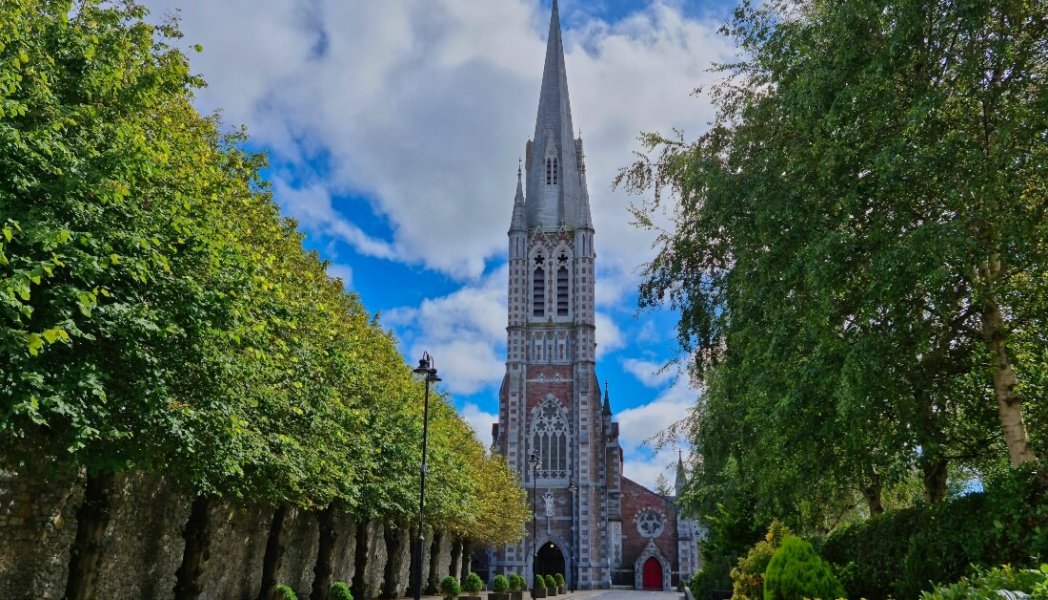 Tralee Town - Staying Local
The Tralee Town Park, adjacent to the hotel, is a delightful 35-acre rural oasis, especially pleasant in the summer months when forty varieties of roses are in bloom in the famous Rose Garden. This glorious park also features a modern, well-equipped children's playground.
For a night of traditional arts and culture, Siamsa Tíre, Ireland's National Folk Theatre, is a short stroll from the hotel. Siamsa host a variety of events, exhibitions and productions throughout the year, catering for tourists and locals alike. The Rose Hotel is also within walking distance of the town centre, and Tralee has an excellent reputation for Irish music with many pubs hosting regular traditional music sessions all year round.
One of the most popular family activities in Tralee is a visit to the famous Aqua Dome, Munster's largest indoor water facility, conveniently located within a short walk from the hotel.
The Kerry County Museum in Denny Street has been described as "an absolute treat" by The Lonely Planet Guide to Ireland, This gem of a museum is chock-a-block with riveting archaeological treasures, artefacts and folklore. Spend hours weaving your way through thousands of years of Kerry history.
The Main Gallery houses priceless archaeological objects wall displays narrate the history of the Kingdom's landscapes and people from the earliest times right up to the 20th Century. The theatrical Medieval Experience transports you back to Tralee's streets as they would have been in 1450. Relive the past with life-size models complete with the sounds and smells of a bustling community – thankfully, not all the smells. See what people wore, what they ate and where they lived. A must for the whole family.
Across from the Aqua Dome, you'll find the Tralee Wetlands Centre, a nature-lover's paradise and sanctuary to many species of Irish wading birds – a worthy family day out.
Blennerville Visitor's Centre along the Tralee Canal is home to Ireland's largest working windmill, and the surrounding area, enriched with mud banks, is renowned for birdwatching when the tide is out.
Enjoy a great evening out at Kingdom Greyhound Stadium, just a five minute drive from the hotel. Racing takes place every Tuesday, Friday & Saturday evenings.
Tralee town centre also boasts an exciting selection of quirky and independently-owned retail shops, restaurants and cafés, with a super mix of high-street favourites too, ideal for picking up the perfect souvenir from your trip to Tralee.
On the outskirts of town, you'll find Manor West Retail Park, an excellent shopping centre with a huge line up of popular retail outlets including TK Maxx, Smyths' Toys, Woodies, Next and Costa.
Crag Cave, located in Castleisland, is an ancient fossil cave system. Discovered in 1983 and thought to be over 1 million years old Crag Cave is a magical wonderland of stalagmites and stalactites. It is an all-weather visitor attraction and for families a visit to the Crazy Cave is a must!
The new Greenway is a peaceful uninterrupted 13.5km walk or bike ride from Tralee town centre out to the picturesque village of Fenit. The journey takes in gorgeous, sweeping views of the Atlantic Ocean on the left, and the beautiful, lush Kerry countryside to the right, with picnic areas provided along the way.
Tralee Bike Rental provides everything you need for a day's cycling and will provide a fully mapped out route to your phone so you can't get lost - all part of the service.