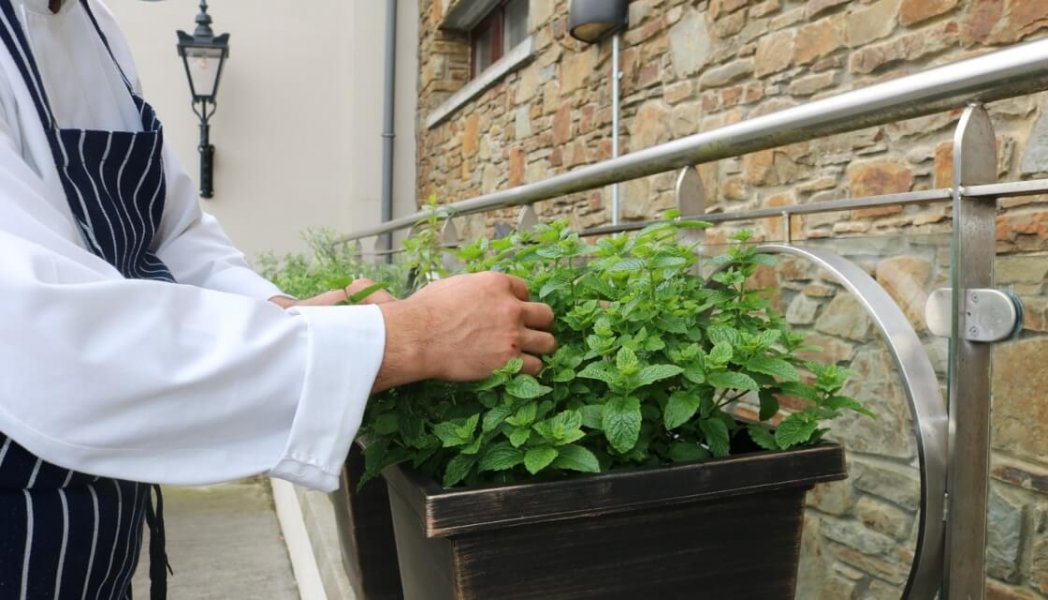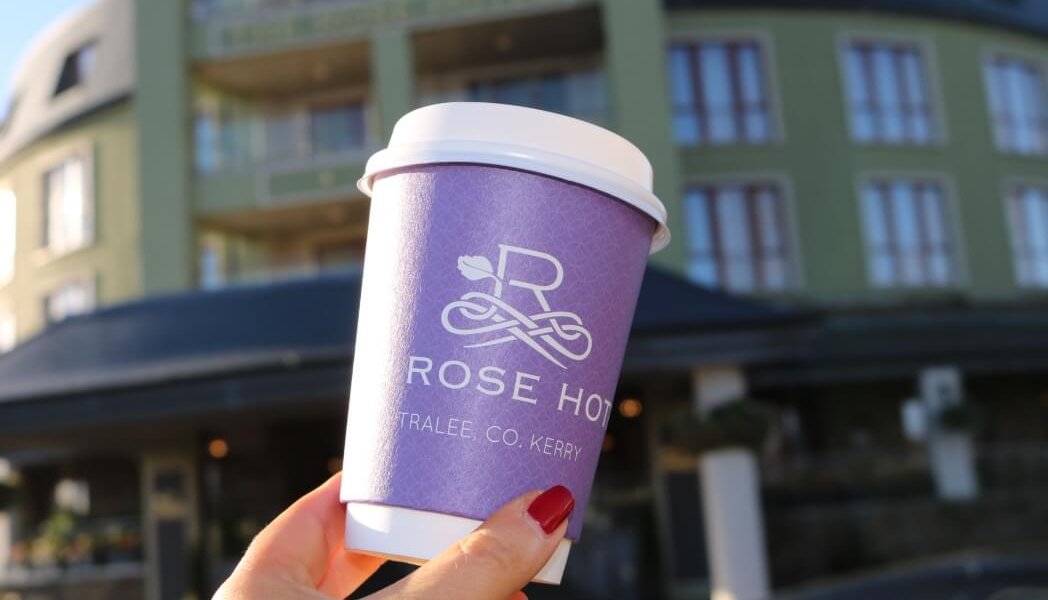 Environmental Policy
The team at The Rose Hotel have undertaken vigorous training in order to implement an effective Environmental Management System that will reduce the hotel's future carbon emissions. We have achieved this through the 50 Shades Greener method, which has helped us to:
1. Measure - quantify our usage of utilities including waste, water and energy
2. Observe - our staff's behaviour around utility usage and our hotel's ability to manage and conserve resources effectively
3. Implement – ensure the Green Action Plan, devised by the green team, is employed successfully
4. Monitor & Report - after reducing the hotel's carbon emissions, we are committed to monitoring our progress on a monthly basis.
We are now an approved Green Business!
However, our journey is not over yet...our Green Team meets regularly to discuss ways we can take our commitment to sustainability further. Our mission statement is as follows:
The Rose Hotel is committed to strive continually towards a sustainable operation through the consistent reduction of our carbon footprint on a yearly basis.
We aim to reduce waste, especially in the areas of landfill and food waste, and we intend to improve on our achievements every year.
Energy reduction and savings through efficient monitoring of lighting, equipment and heating systems is a priority.
Water conservation is a vital part of our sustainability efforts and through the successful observation of staff and customer behaviour, it has been possible to implement processes that reduce our water consumption.
Our achievements to date include:
LED lighting: 95% of our lighting is now LED.
Rain-harvesting: We successfully installed a rain-harvesting system that takes care of watering our external flowerbeds and plants.
Water conversation restrictors have been put into the showers, reducing water consumption by 33% per minute. We have reduced water in the toilets use by installing eco flushes in bedrooms, and aerators have been installed on all bedroom taps.
Seals have been replaced on all external windows, requiring less energy on heating.
Sensor lighting has been fitted to our underground car park, reducing our electricity wattage. Plans are in place to also have sensor lighting fitted in all back of house pantries and stores over the next year.
We have partnered up with Farranfore Garden Centre to recycle our coffee grinds. They will give the packs of sealed coffee grinds to their customers for adding to their mulch piles and to add to their garden as fertiliser, our goal is to recycle in excess of 1.5 tonnes of coffee into Kerry gardens in 2022.
We carried out a full energy audit with SEAI and are implementing changes monthly based on their findings.