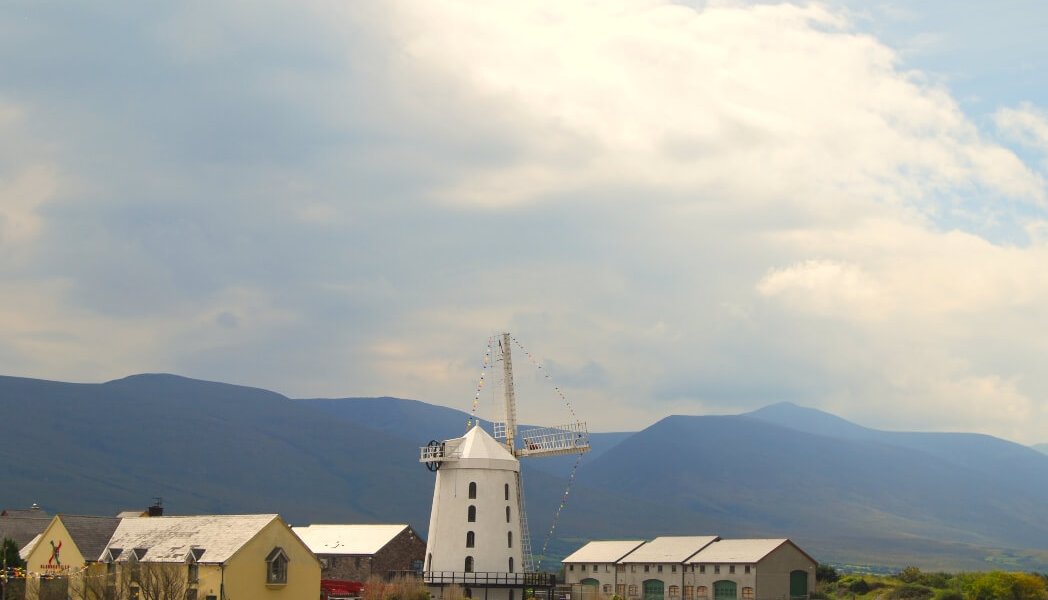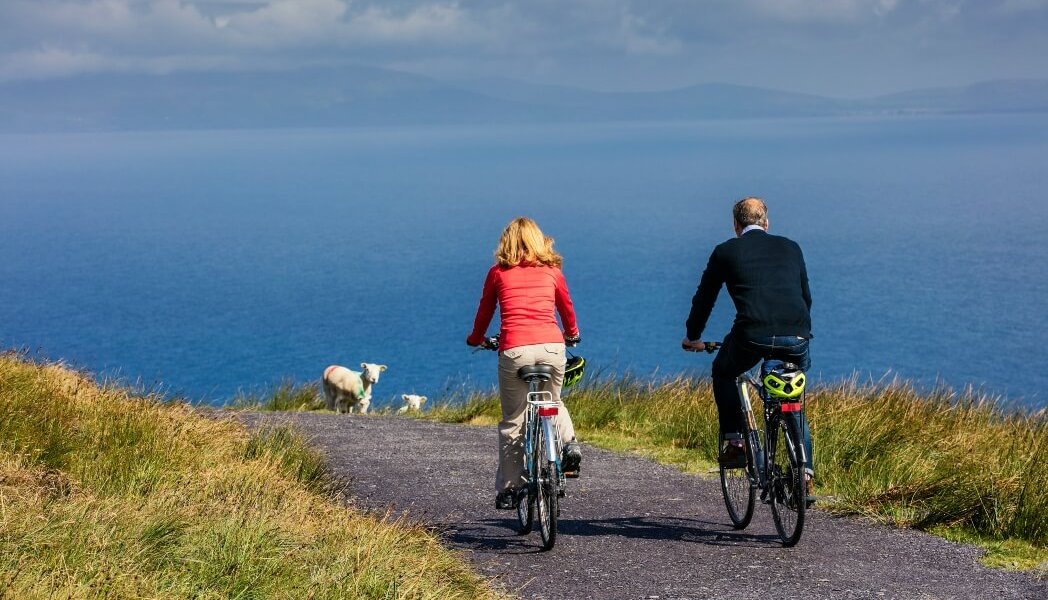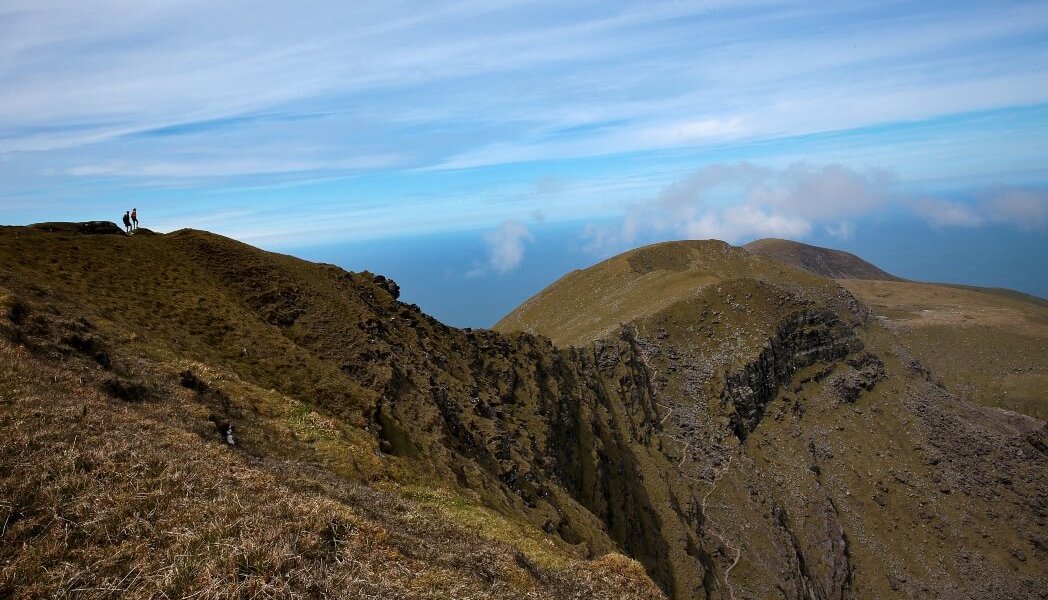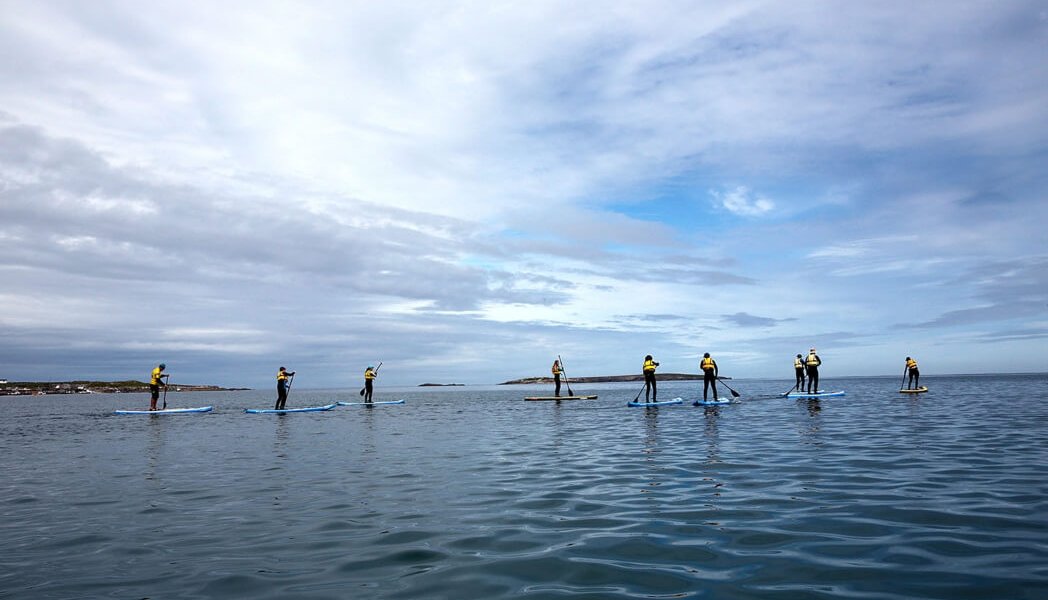 Wild Atlantic Way
We are very proud to be situated on The Wild Atlantic Way, one of Ireland's most celebrated scenic touring routes, making The Rose Hotel the perfect starting point for discovering the sights of Kerry.
West of Tralee is the magnificent Banna Strand, a lively spot for surfing and other water sports. Tucked deeper into the coastline is the quieter Barrow beach, home to Tralee Golf Club, a renowned, first-class course designed by Andrew Palmer.
Further west, you'll find to the beautiful fishing village of Fenit, where St Brendan is said to have set sail for America. Fenit is also home to the Tralee Bay Sailing Club and has a thriving community of swimmers. With the Tralee to Fenit Greenway due to open in Spring 2022, it will be possible to walk or cycle the 10km route. The Rose Hotel is happy to offer bike hiring facilities. Please ask at reception.
Travelling north along the coast you will find the vast, blue-flag beach of Ballyheigue and further north, the famous sea-side resort of Ballybunnion, home to a world-class links course.
Head southwest for Dingle over the Conor Pass for some dramatic views of Molls Gap. Inch Beach is along the way with its beach-side café and restaurant. Skip over the road to Killarney for the picturesque lakes of Muckross, the wonderful National Park and Torc Waterfall; a great way to work up an appetite before returning for dinner in Dott's Bar.