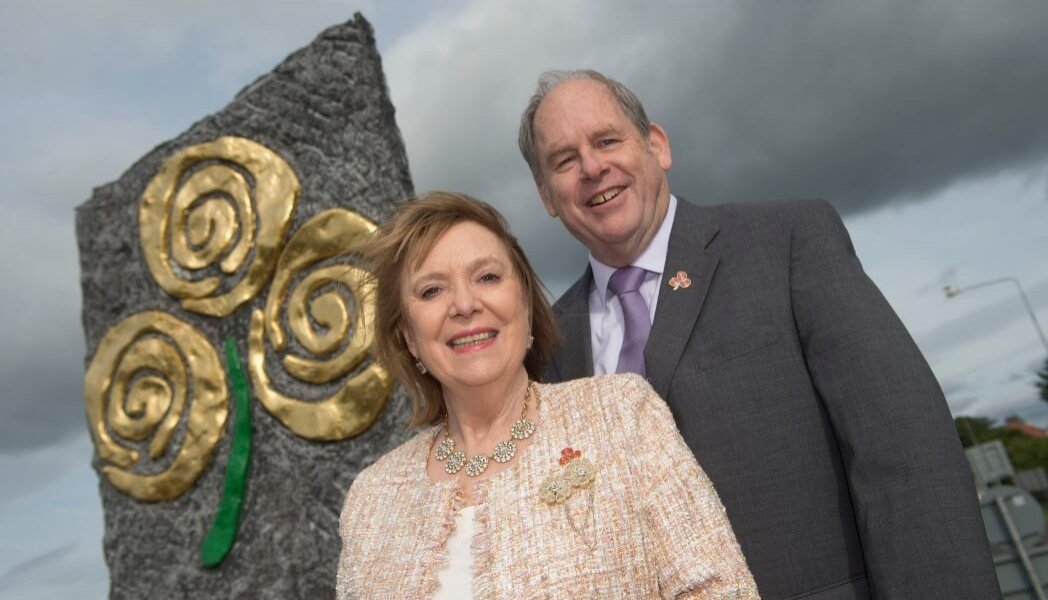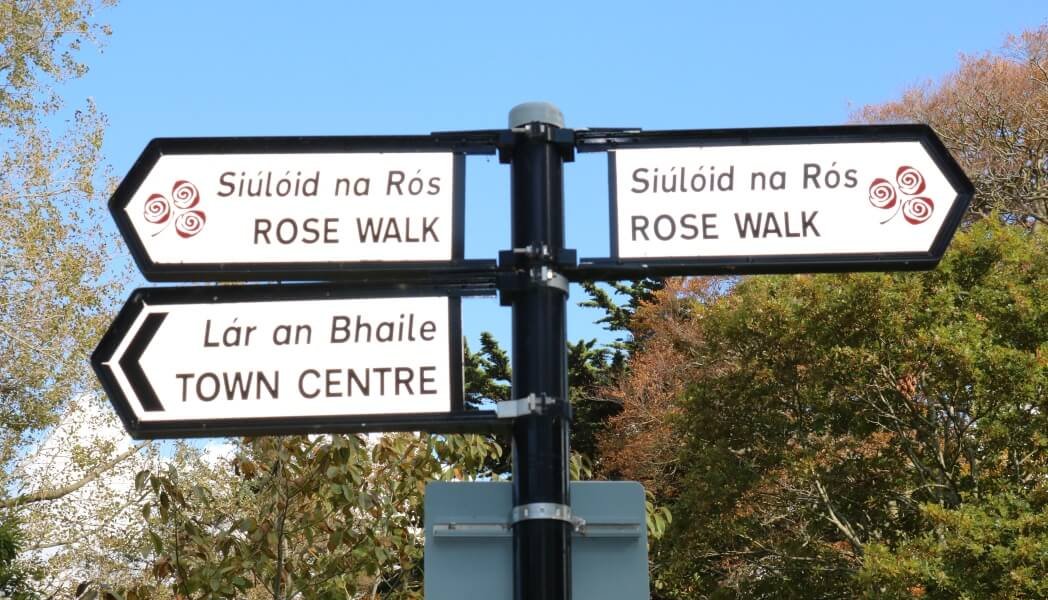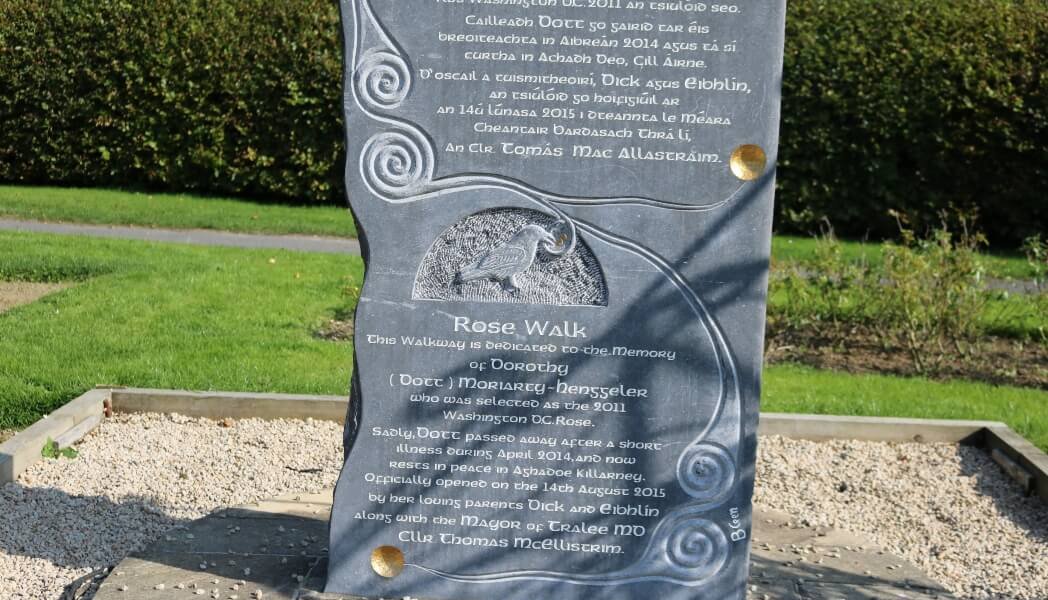 Our Values
Here at The Rose Hotel, we value the long-established tradition of Irish hospitality, therefore we endeavour to embody that tradition by providing an exceptional and memorable hotel-experience for our guests. We aim to exceed expectations through our meticulous attention to detail and our pride in service. Our team is always on hand with an authentically warm welcome and a willingness to serve.
We particularly value:
Impeccable cleanliness and high standards throughout the hotel
Fresh, locally sourced and expertly prepared cuisine
Elegance, style and supremely comfortable decor
Professional and engaging manners employed by our staff
Our Mission
To be Kerry's leading, 4 star, full-service luxury hotel providing an unrivalled personalised service thus creating an enduring and pleasurable relationship with our all our guests.
To be an outstanding venue for local and visiting guests, where friends and families can meet to celebrate life's important events and for couples to enjoy an intimate and relaxing hotel experience.
For weddings, our family-run hotel will provide the perfect venue for small and large parties, complete with glamorous surroundings, an inviting atmosphere and chic menu choices, with everything curated specifically to the individual needs of the happy couple.
For our convention and conference guests, our team will ensure business travellers have everything they need for a smooth networking experience, productive meetings and a fruitful creative process.